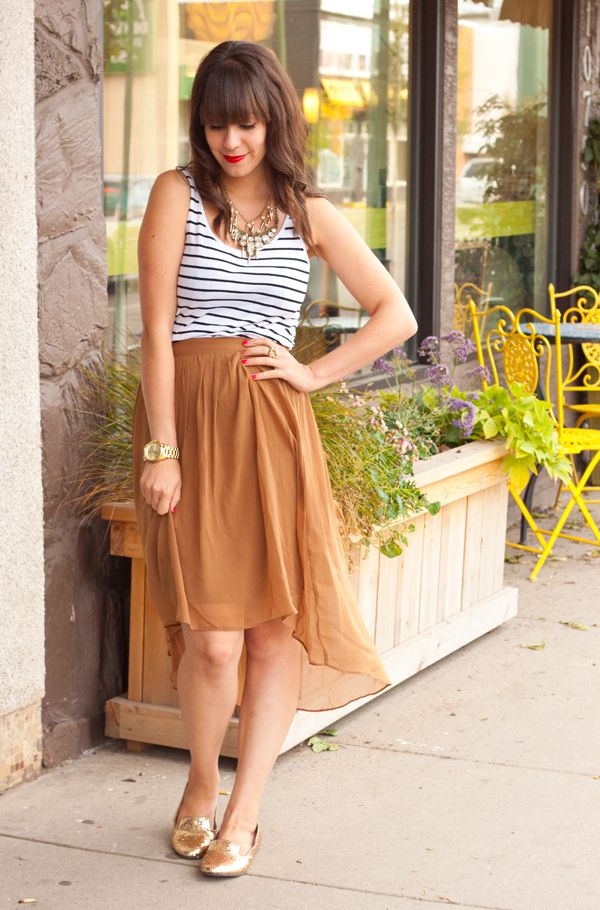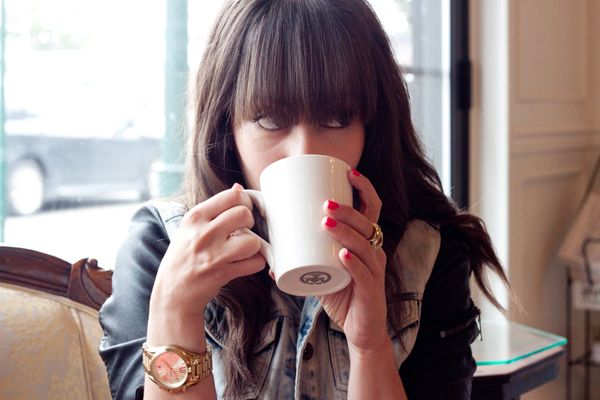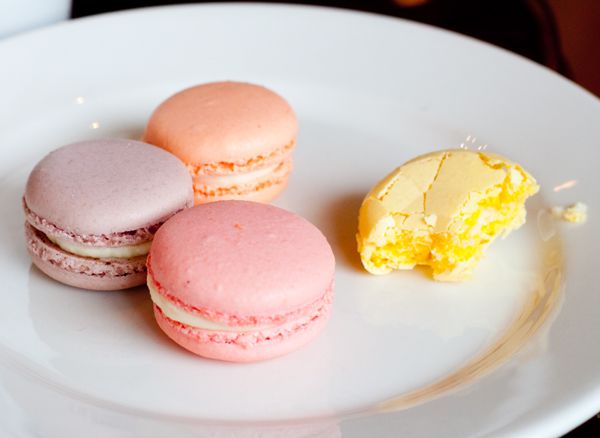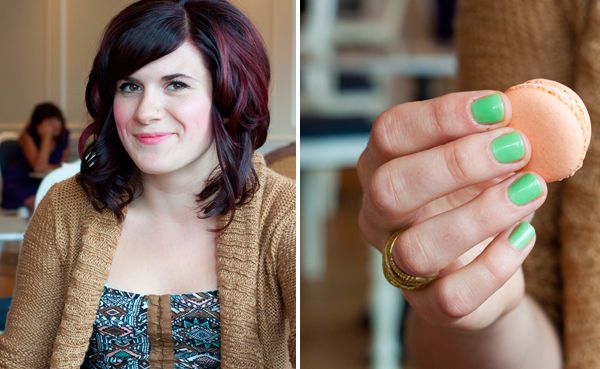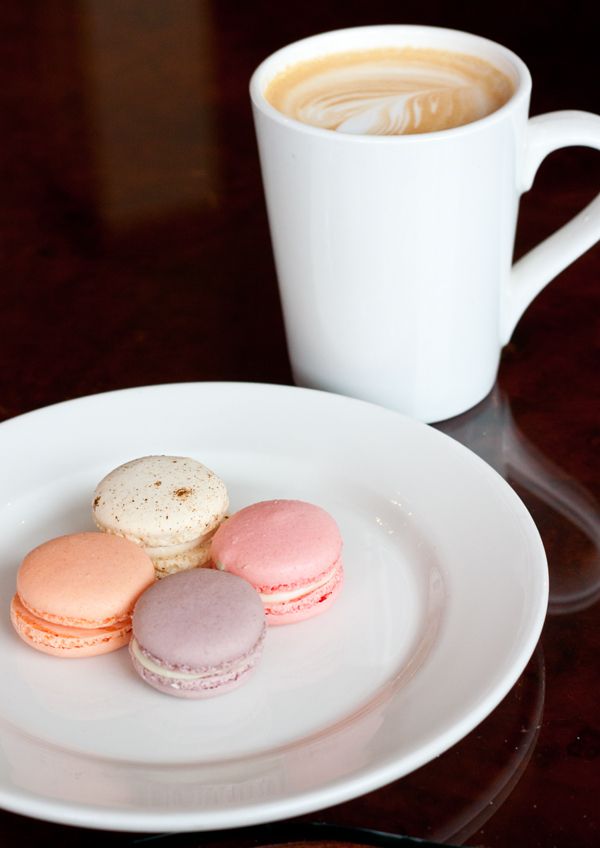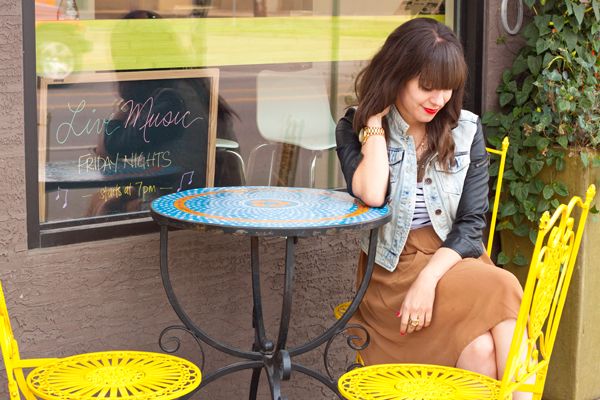 M
y weekend kicked off with my most favourite of pastimes, catching up with friends over sweet treats. Now I know what you must be thinking — "What a glutton!" — to which I would simply shrug, nod my head and pass you a macaron... Now I'm drooling just thinking about them, but I digress.
The adorable
Jenna
joined my little calorie fest, and together we caught up over caffeine and spiked blood sugar levels...
It was lovely
. I wore my new, sparkly loafers which were a thoughtful gift from
Kastles
, as well as this mullet skirt that I had long forgotten about; I guess that's what happens when you hoard clothes, am I right?
Hope you guys had lovely, sugar-filled weekends too... Happy Monday! xx
Outfit details: jacket- Zara; striped tank- H&M; mullet skirt- Forever 21; sparkle loafers- Target; necklaces- Forever 21; watch & ring- Michael Kors