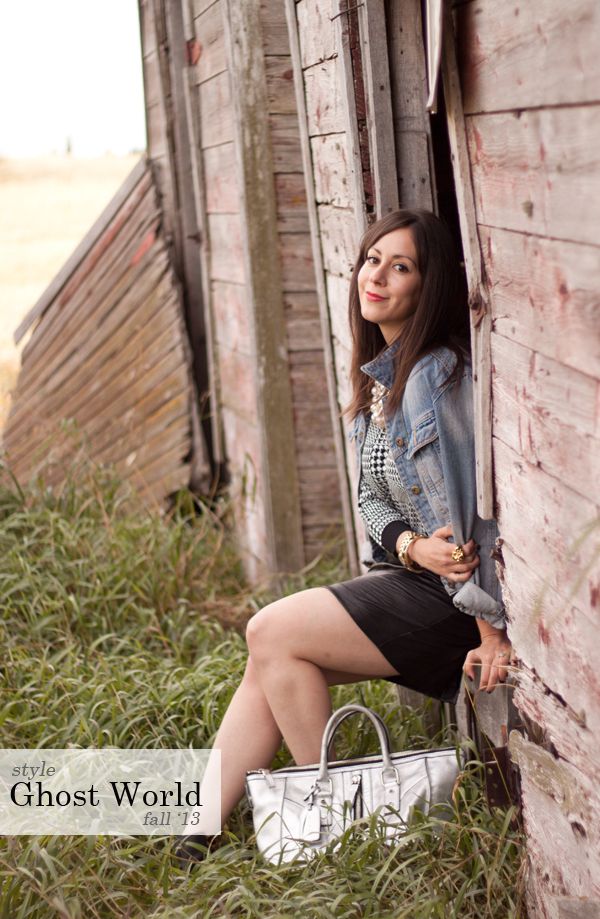 Denim jacket- H&M (old) | houndstooth sweater- Zara | leather skirt- vintage (similar style here) | booties- Aldo | bag- Milly | necklace- Zara | bracelet- House of Harlow | ring + watch- Michael Kors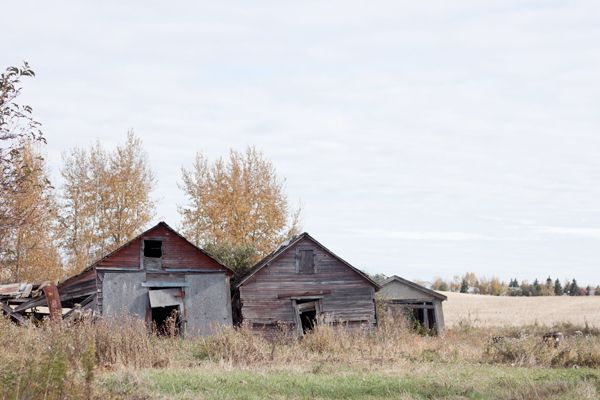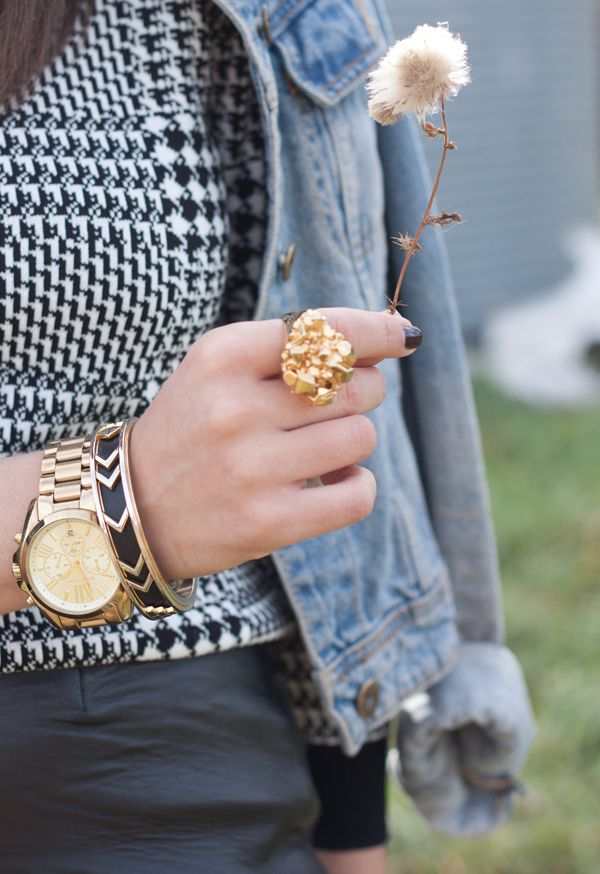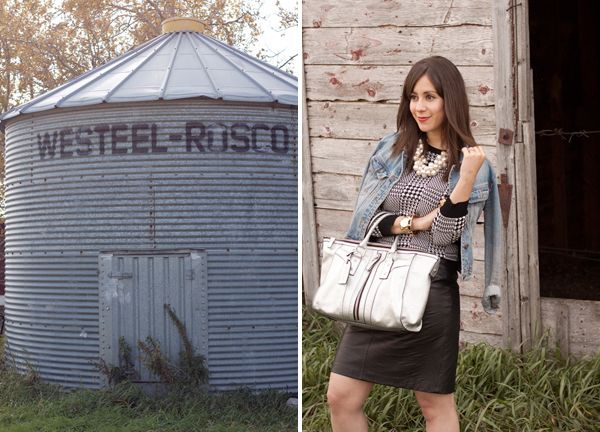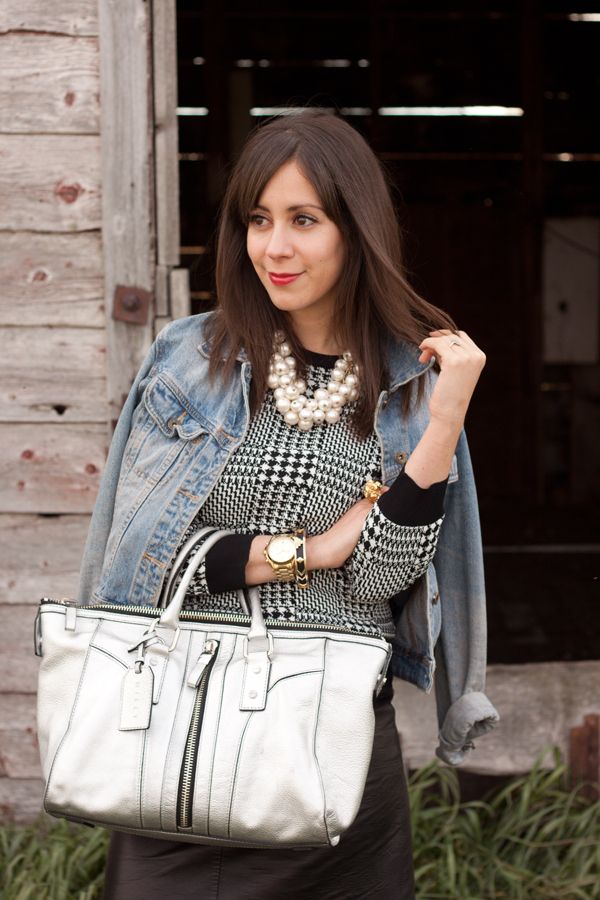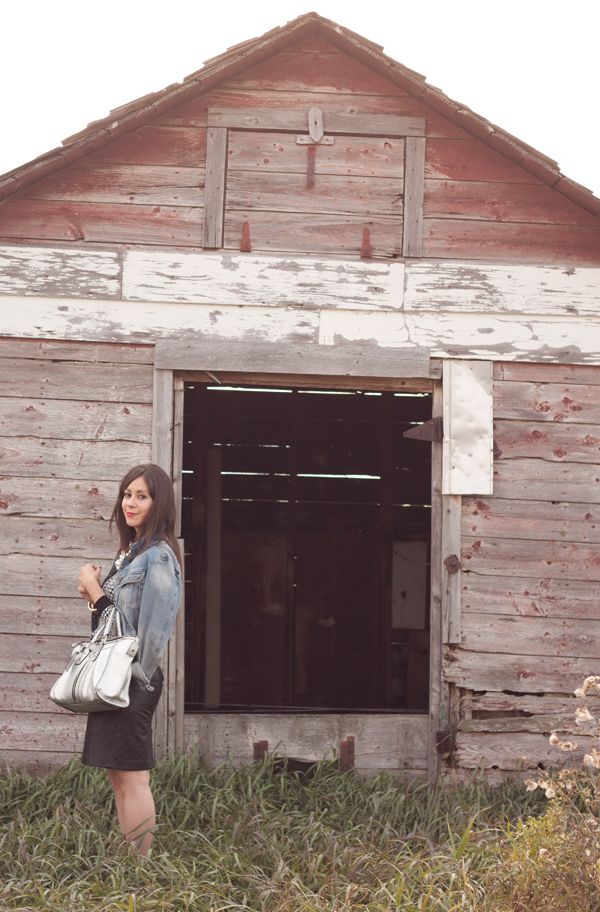 M
y mister and I enjoyed an epic Sunday Funday yesterday that included a stop to an old, abandoned farm that was both creepy and fantastical all at once. I felt extreme guilt and anxiety passing the 'no trespassing' sign (scardy cat over here hates the idea of getting into trouble!), but I quickly got over those feelings (seriously Vickie, toughen up) when we starting exploring the site.
There's a haunting beauty to abandoned buildings (remember
this gush-fest
?), and this property that once held so much life and activity has been reduced to ruin and decay in the most fascinating way. There really is this strange, undeniable allure to the derelict — I guess
Mugatu
actually
was
on to something... Malaysian prime minister assassination attempts aside.
Photos by Andrew Tarver