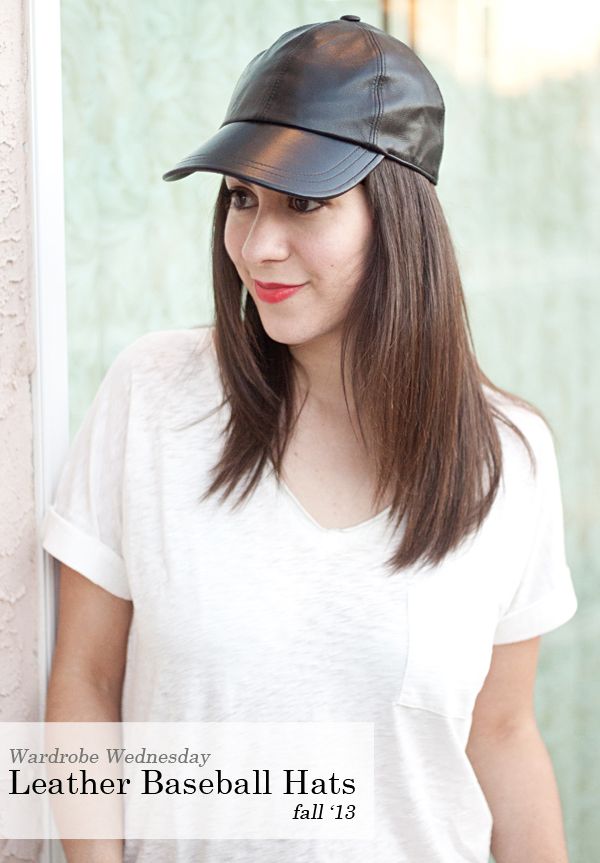 R
emember a little something called
Wardrobe Wednesdays
? New readers to AiF won't be familiar with it (it last ran in
August 2012
!), but basically it was a weekly feature where I would highlight beloved items from the depths of my closet... Basically a "sartorial show-and-tell," if you will. So after much thought (
and a little shopping
), I thought it might be fun to resurrect the series!
First up — the hat. More specifically, the
leather baseball cap
. It seems like these badboys are popping up in every store, website and, well,
head
lately, making them the perfect inaugural (if something can be inaugural twice) WW item. Not to have a total 90's
Janet Jackson
moment on you or anything, but this is a look that I'm planning on wearing the heck out of this fall.
From oversized sweaters and jeans, to more polished, dresses-n-blazers kinds of days, this
Bop Basic
beauty is going to be making appearances left, right and center... Kind of like the Kardashian of headwear.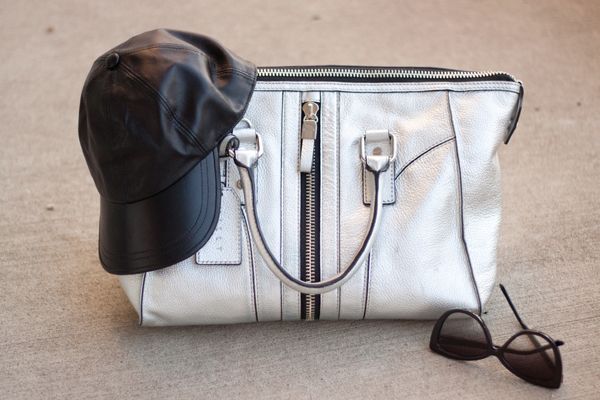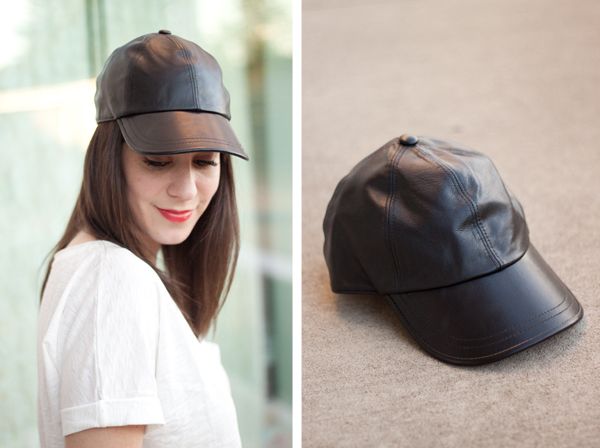 Thanks for reading friends, and be sure to let me know what your thoughts are on WW's return! xx