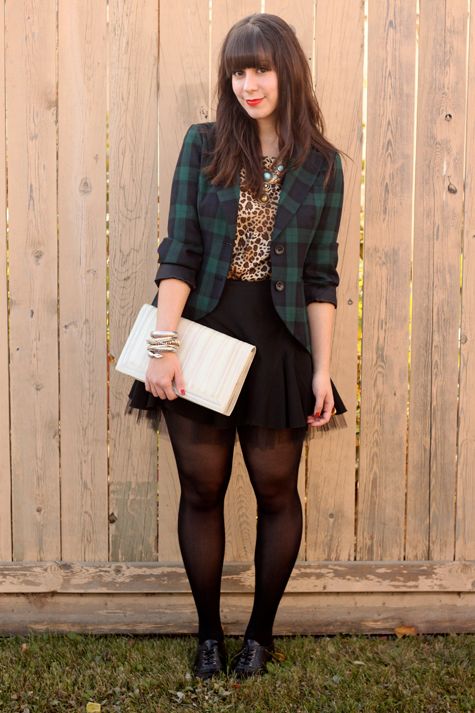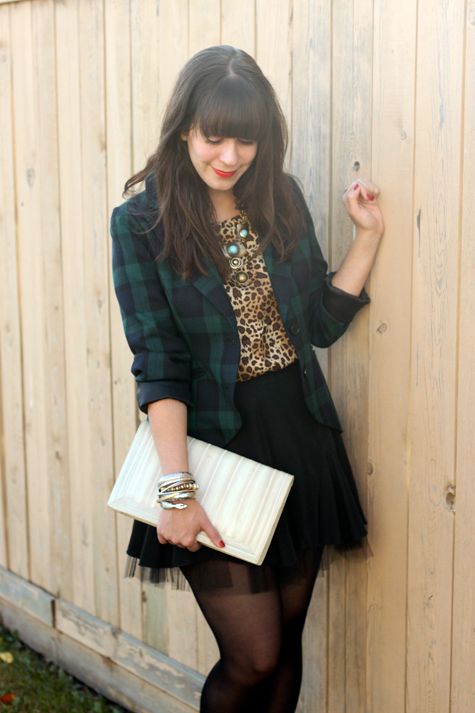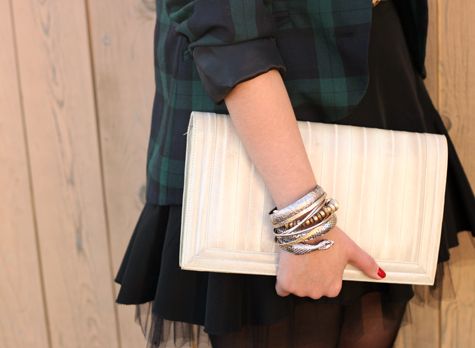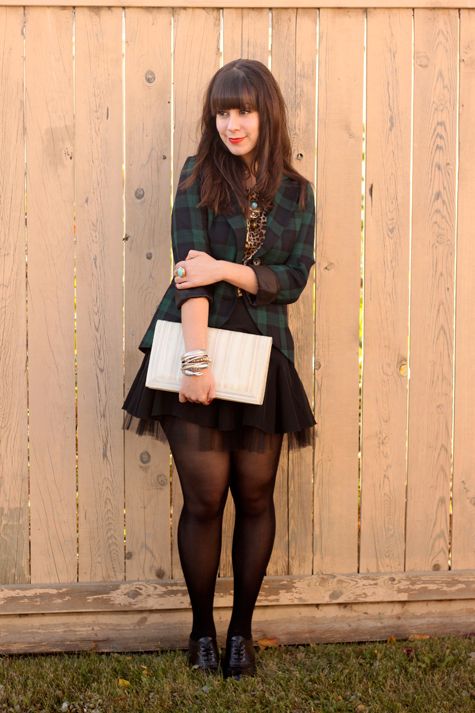 One of my favourite brands (and
the
best
reason to go to Superstore) is definitely
Joe Fresh
... It's simple, on trend and super affordable. So when
FLARE.com
asked what my favourite Canadian brand is for their
Wear Canada campaign
, the answer was a no-brainer.
I bought this blazer a few years ago, and I still love it as much as the day I go

t it

- but you know me and plaid

... The top is also super old, but it's definitely one of my favourite Joe purchases because it's just as relevant now as it was when I bought it. Gotta love timeless dressing, right?
For more, visit Wear Canada on FLARE.com
here
... Thanks for reading, lovelies! xx
Outfit details: plaid blazer- Joe Fresh; silk leopard top- Joe Fresh; skirt- Winners; vintage clutch- High Fashion Handbags; oxfords- Aldo; necklace- Forever 21; bracelets- Whiting & Davis and Aldo Accessories; ring- YSL; tights- HUE